Our diverse selection of used Lexus models makes it easy for you to find the one that you will love. We will be able to help you get on a test drive of any of our options, including the used Lexus ES. Many drivers have already seen how a used Lexus ES in Charlotte is the model that is perfect for their life and we are excited to show you too, all you have to do is contact our team to get started.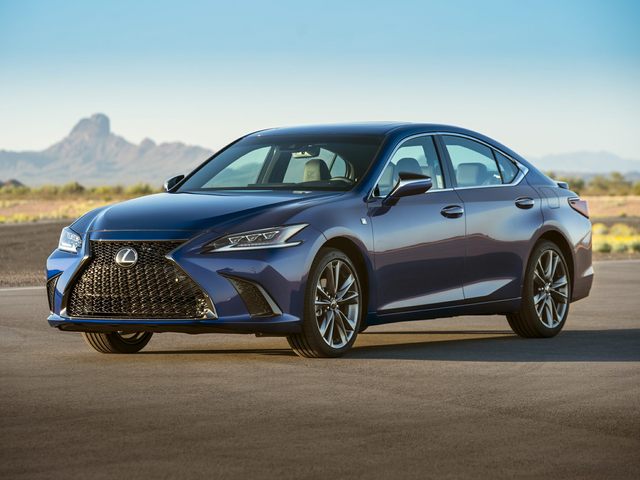 The Elegance and Power of a Lexus Model
A used Lexus ES is a luxury sedan that offers a powerful performance through its range of trim options. Getting behind the wheel will give you an idea of how this model will add some excitement to your daily commute, standing out from all the other sedans that you pass.
You might think that all sedans are boring and plain, but the Lexus ES will prove differently. The bold front grille is a hallmark of the brand, as are the sharply angled features of the body. Lexus models give you a sense of pride because they have always, and continue to, distinguish themselves from the competition.
Contact Our Team to Learn More About the Used Lexus ES
Our team is here to answer all your questions so that you can be confident with the model that you will add to your life. We can show you every trim and option that we have on our lot, letting you see all the features that a used Lexus ES can come with to make sure you are getting everything that you and your family might need.
Our experts look forward to hearing from you soon so that we can help you find your next vehicle.
Browse Lexus ES Inventory >