*Photos show the Lexus 2023 model lineup - No 2024 Lexus GX photos available
What We Know About the Upcoming 2024 Lexus GX
Holding the top spot for large Lexus SUVs, the Lexus GX is a model many rely on for their Charlotte adventures and commutes. Lexus has released glimpses of the 2024 GX, and we're excited to share what you can expect. The GX has seen several facelifts over the years, but this is the first model year to get a major update. We're eager to show everything the 2024 Lexus GX offers to ensure you can rely on it for any occasion.
The 2024 Lexus GX will likely include familiar trim levels like Base, Premium, and Luxury. We're excited to show you what to expect from the 2024 GX and how it could be the model worth waiting for.
Make an Inquiry
* Indicates a required field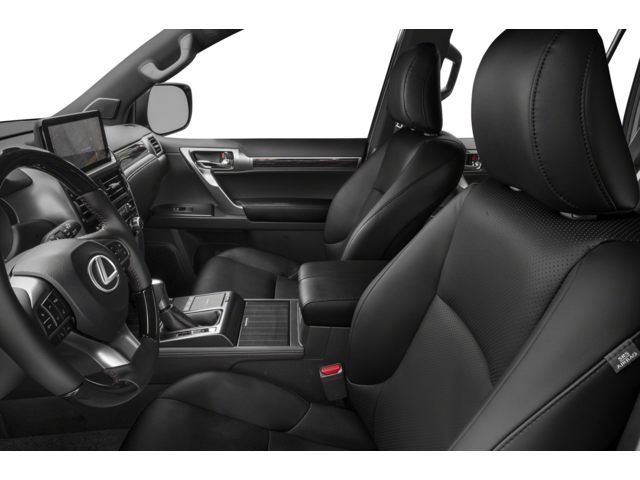 *Photos show the 2023 Lexus GX model - No 2024 Lexus GX photos available


A Spacious and Exciting Cabin
The Lexus GX is a three-row SUV with incredible versatility, making it a strong choice for nearly every Charlotte driver. You can replace the second-row bench with captain's chairs to lower the seating capacity but increase the space per seat. Multi-zone climate control allows you and your passengers to set their preferred temperatures.
The Lexus GX will continue to offer an interior tailored to your preferences and keeps your passengers comfortable. Multiple upholstery options let you find the look and feel you want, providing the premium experience you want for your next vehicle.


A Glimpse of What's to Come
Several images of the 2024 Lexus GX have been released, showing off its bold nature. Slim headlights with sharp angles sit neatly at the front, with a sculpted hood above them. New design elements maintain the truck-like capabilities while adding a sense of sophistication, making the 2024 Lexus GX a top option for many Charlotte drivers.
The second image released by Lexus shows a muddied license plate and full-length rear light. The capabile identity doesn't detract from the elegance and excitement of the 2024 Lexus GX, ensuring you stay entertained whenever you get into the driver's seat.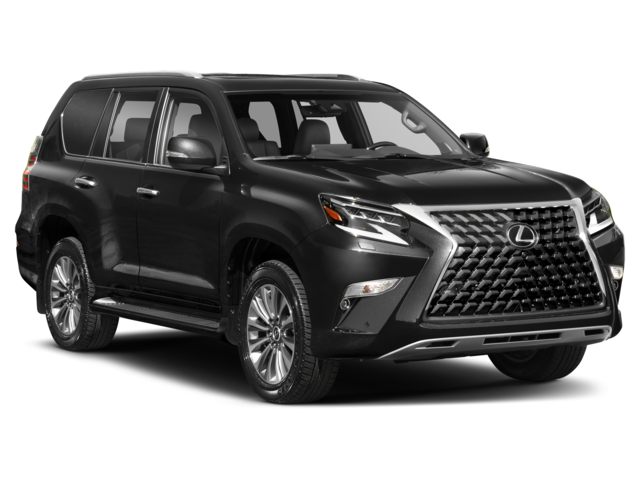 *Photos show the 2023 Lexus GX model - No 2024 Lexus GX photos available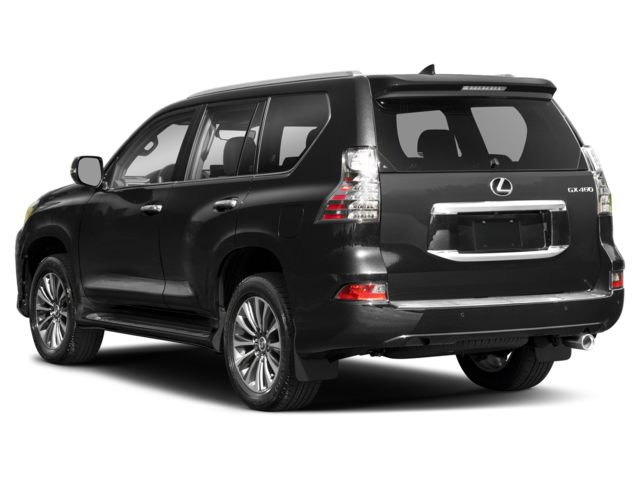 *Photos show the 2023 Lexus GX model - No 2024 Lexus GX photos available
Technology & Safety
New Lexus SUVs offer many safety features to look out for you through any difficult traffic. We expect the 2024 Lexus GX to come with the most current versions of Lexus Safety System+ features, giving you confidence while traveling with your family and friends. The current generation includes Intuitive Parking Assist, Blind Spot Monitoring, and more, which we expect the new generation to build on.
Intuitive smartphone connectivity will allow you to listen to your favorite songs and access the apps you love. We expect the 2024 Lexus GX to offer a large screen at the center of its dashboard for a quick and easy way to control your settings. The sleek dashboard design lends itself to the overall feel of a new Lexus, and we are excited to get a better idea of what the updated design provides.


Enjoy Your Time in the Driver's Seat
There are many directions Lexus can go with the performance of the 2024 Lexus GX. The 2023 model offers a V-8 engine, but many competitors have opted for a twin-turbo V-6 with possible hybrid integration. We know that Lexus will continue to include a dynamic powertrain that keeps you confident wherever you go.
It is likely to see the body-on-frame construction continue in the upcoming model year. Many models have switched to unibody, but the GX remains body-on-frame because it offers incredible off-road capabilities. The durable construction provides a reliable performance over many types of terrain, giving it everything needed for your drive.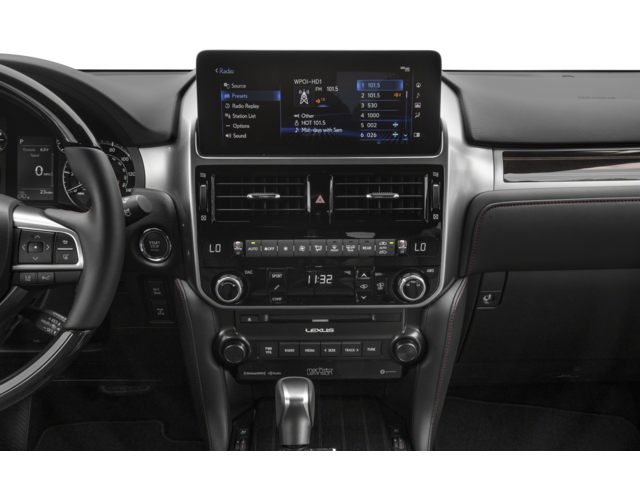 *Photos show the 2023 Lexus GX model - No 2024 Lexus GX photos available