If you have any 
technology questions regarding your new or pre-owned Lexus, we are here to help!
 Abigail Heroux
 

Alexis Hamilton


  
 Eunise Medina Olvera
 
 Hayden Weddle
 
 

 Ralph Yerkes
 
 Rebecca Brewton
  
Ryan Ruland
 



 
 
 
We welcome you to make an appointment to meet with us in person at the dealership and learn about your Lexus.

Phone: (704) 532-4503

email: hlx-tech@hendrickauto.com

_____________

Additionally, you may refer to Lexus Drivers to see if there is a video that answers your question.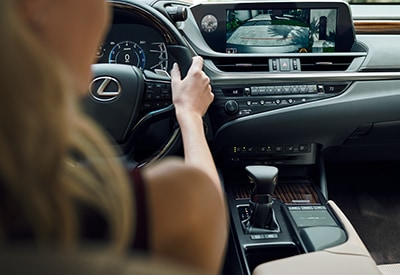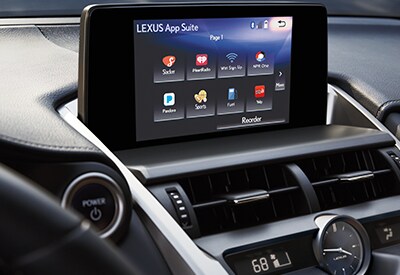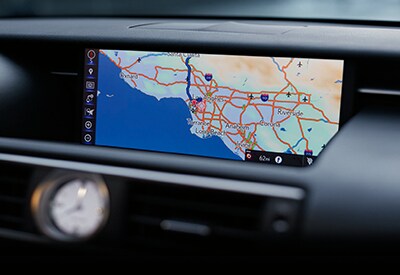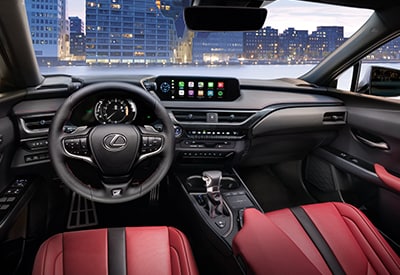 Make an Inquiry
* Indicates a required field