Unveiling Features and Options for the 2023 Lexus RZ 450e
Hendrick Lexus is happy to provide any information we have about the upcoming 2023 Lexus RZ 450e. Many drivers are unsure about electric SUVs, but we're here to instill the confidence you need to see why the 2023 Lexus RZ 450e is worth waiting for. With a powerful performance, innovative features, and impressive capabilities, we're sure many Monroe, NC drivers will see how the 2023 Lexus RZ 450e is the right choice.
Expected in our Charlotte showroom at the end of 2022, we're just as excited as you are for a test drive. Reach out to our team with any questions about upcoming Lexus models so we can help you see which is right for you.
Make an Inquiry
* Indicates a required field
Interior Features & Design
Unlike some SUVs that cramp passengers and clutter their controls, the 2023 Lexus RZ 450e maintains an airy and minimalistic design. With premium materials covering every surface and a naturally open feeling while inside, the 2023 Lexus RZ 450e is a great option for road trips or carpools.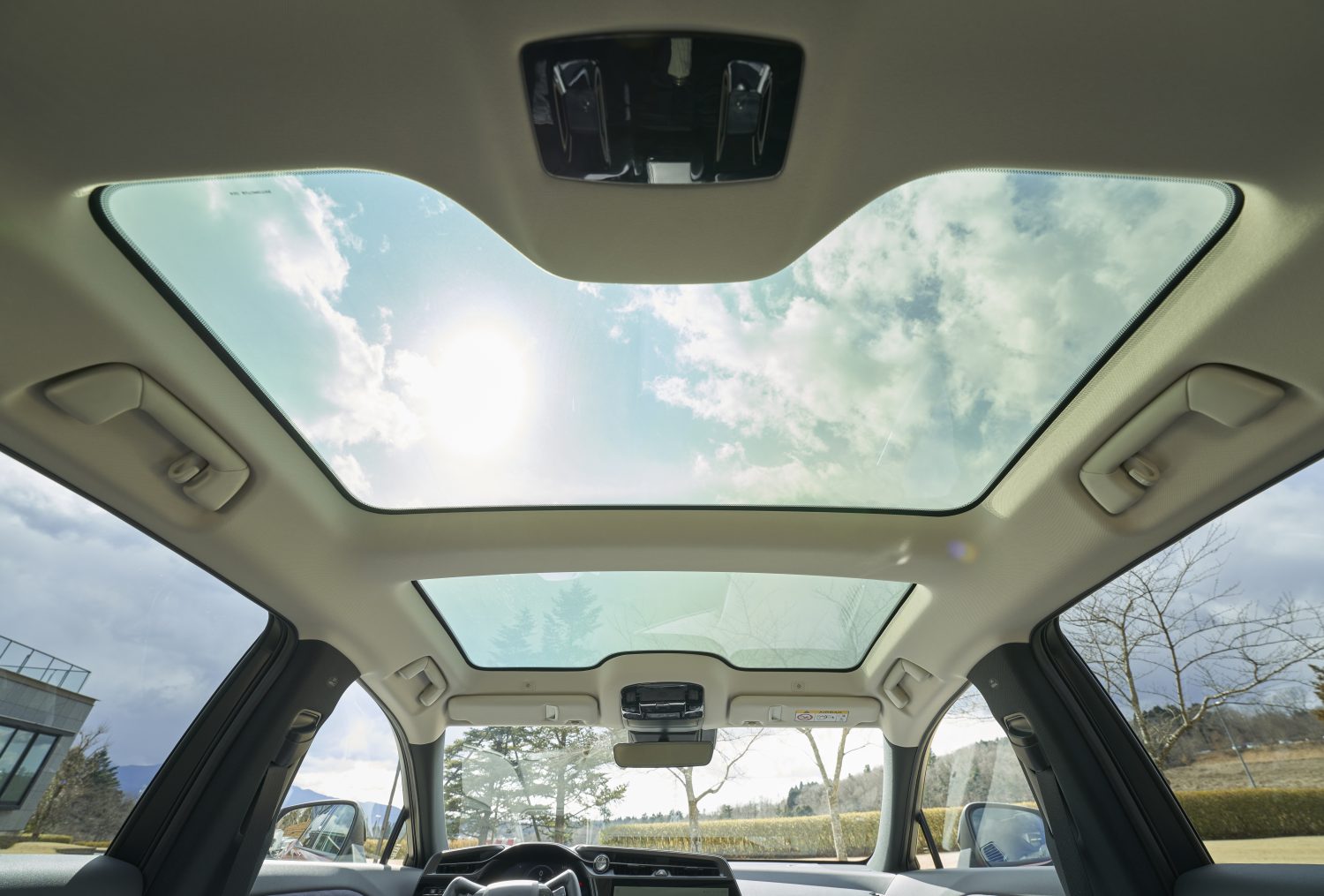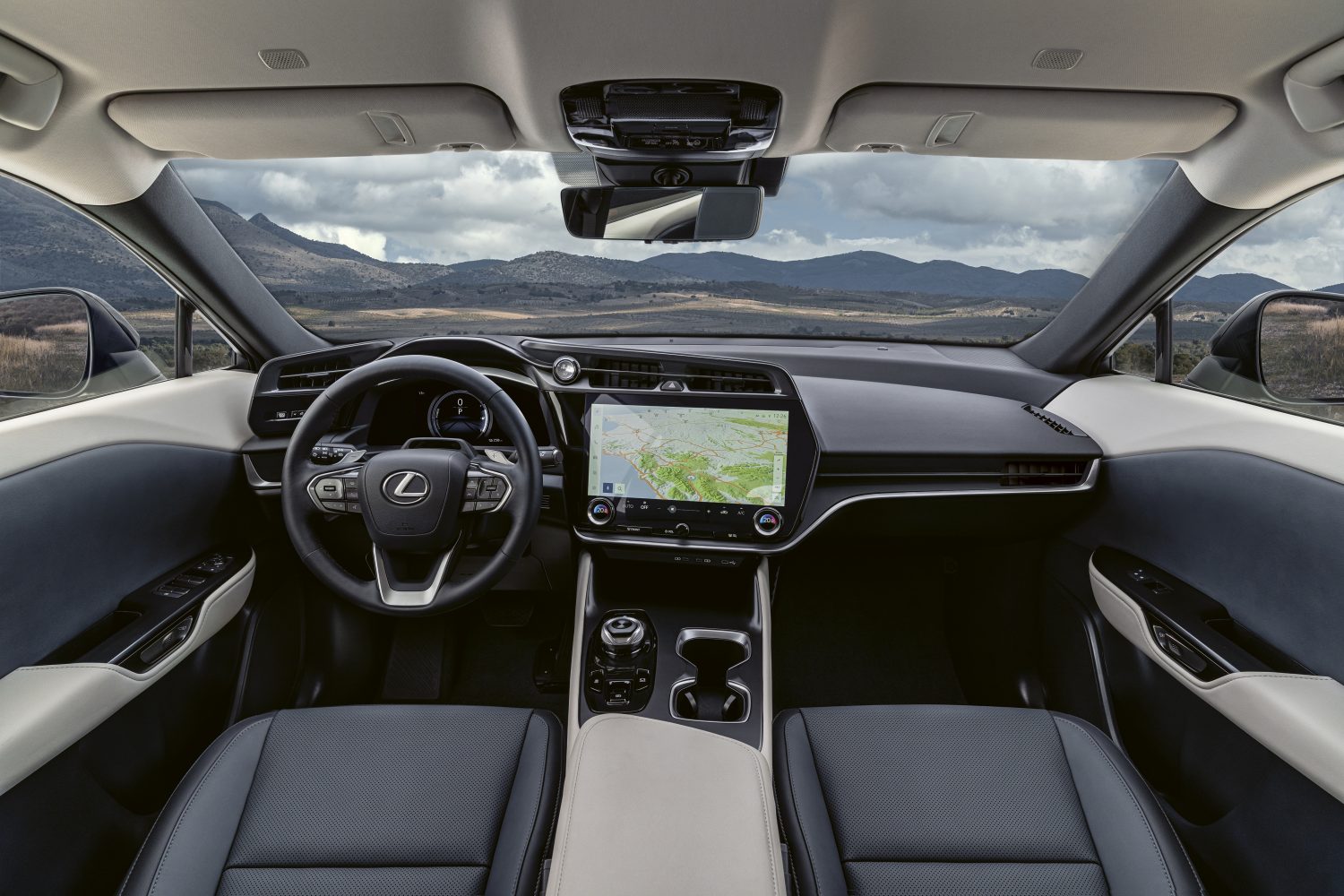 The peaked cabin gives more headroom than traditional designs, while the longer wheelbase extends legroom. With every dimension considered during construction, the 2023 RZ is designed with you and your passengers in mind. Drivers can choose from various color options - including Orage, Palomino, and Dapple Gray/Black - to craft a Lexus near Fort Mill, SC, that suits all the needs of your life.
Exterior Features & Design
While it maintains the iconic design of Lexus, the 2023 Lexus RZ 450e promotes a flowing design. The 2023 Lexus RZ 450e hints at its thrilling performance by creating a constant state of motion, enticing you to get inside to see what it can do on an open highway.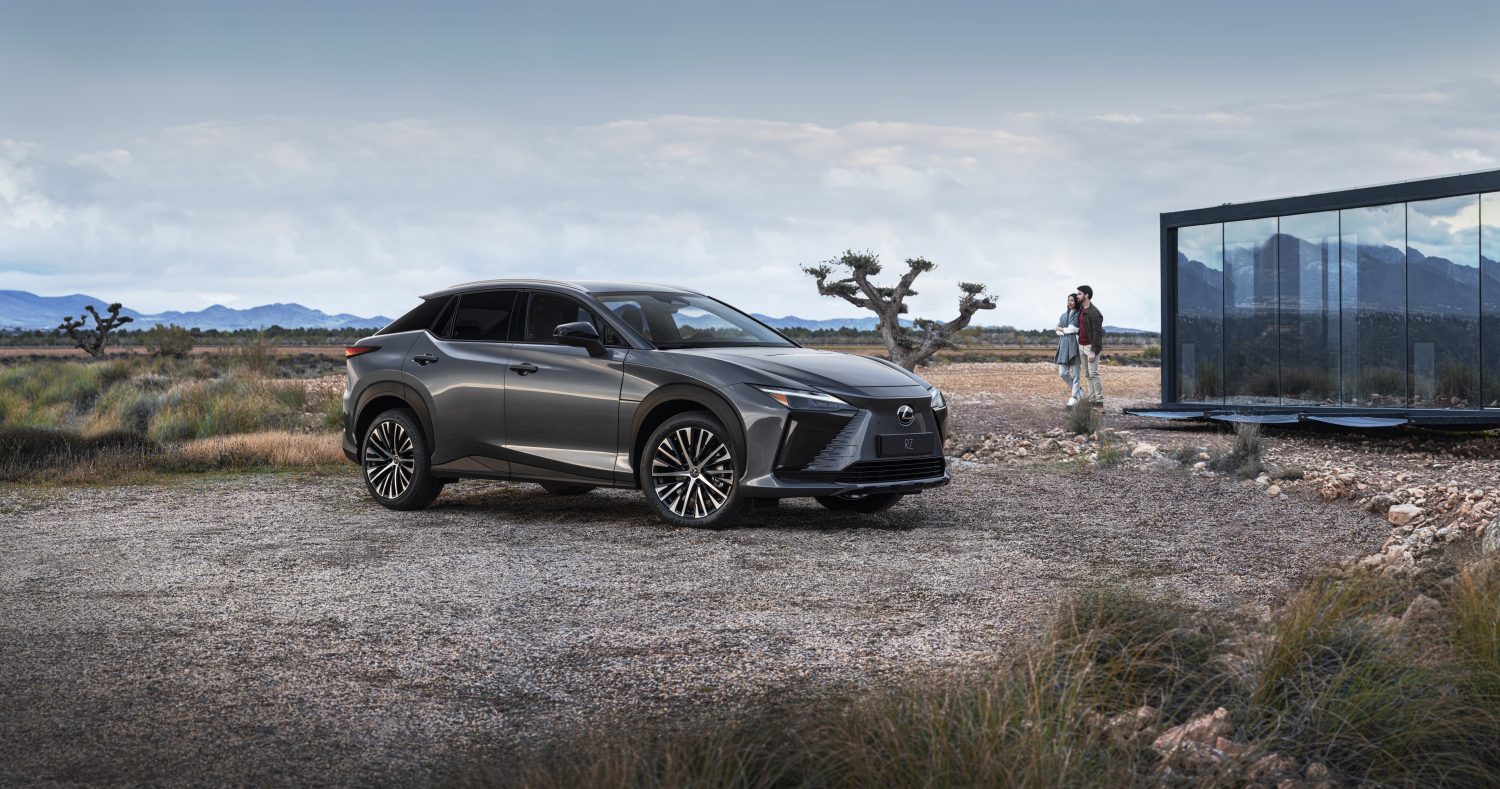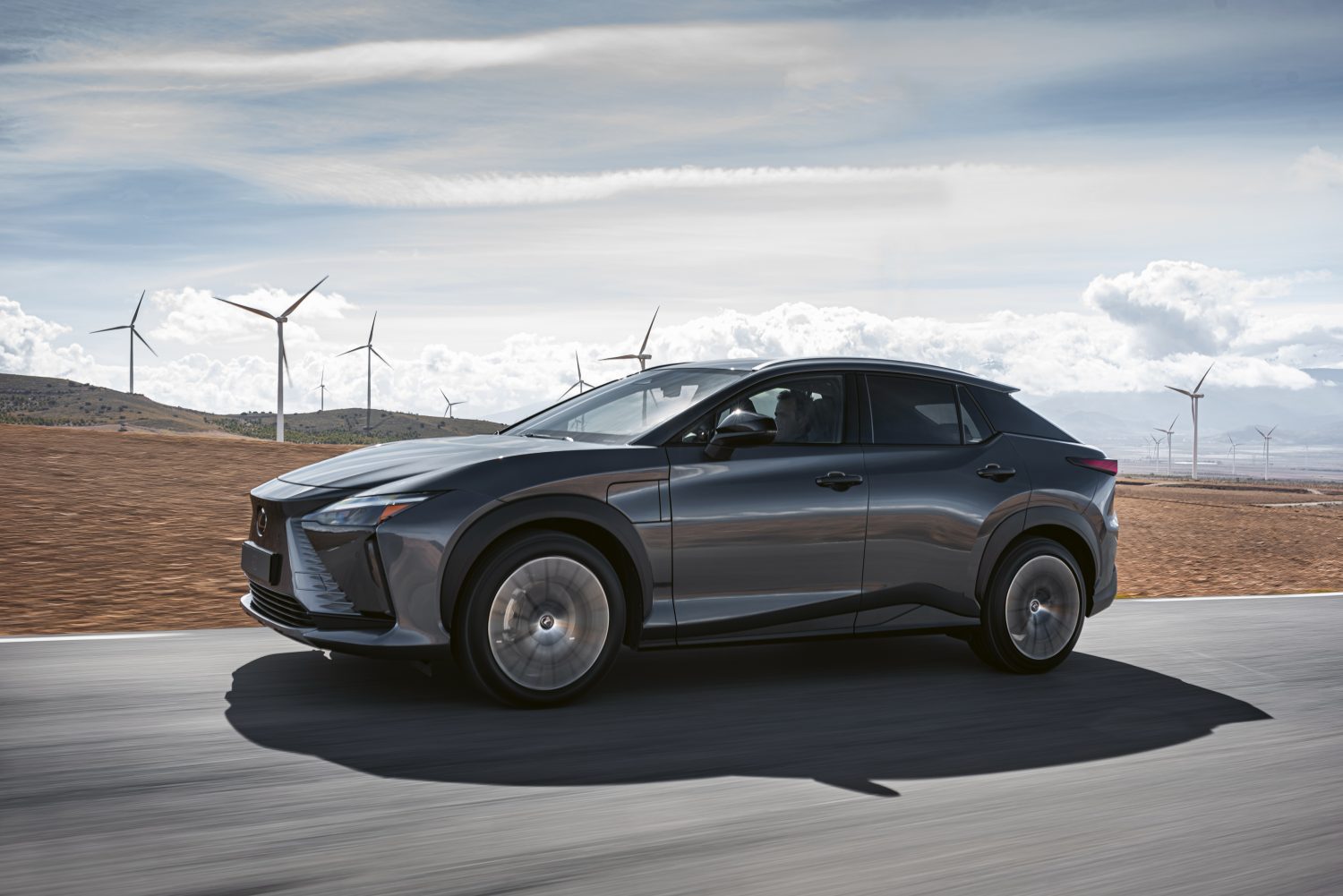 A groundbreaking model needs an all-new design, and the 2023 Lexus RZ 450e has a "Spindle Design" crafted by Lexus. Prioritizing aerodynamics to improve efficiency, the roof spoiler, ducktails, and shutter grille reduce drag and create a striking silhouette.
Performance & Eco Options
As a model focused on providing the best experience, the new e-TNGA platform and eAXLE system let the 2023 Lexus RZ 450e stay close to corners and maintain a low center of gravity. Frequency Reactive Dampers come equipped to lessen the impact of bumps and uneven pavement, letting you appreciate the smooth and controlled drive.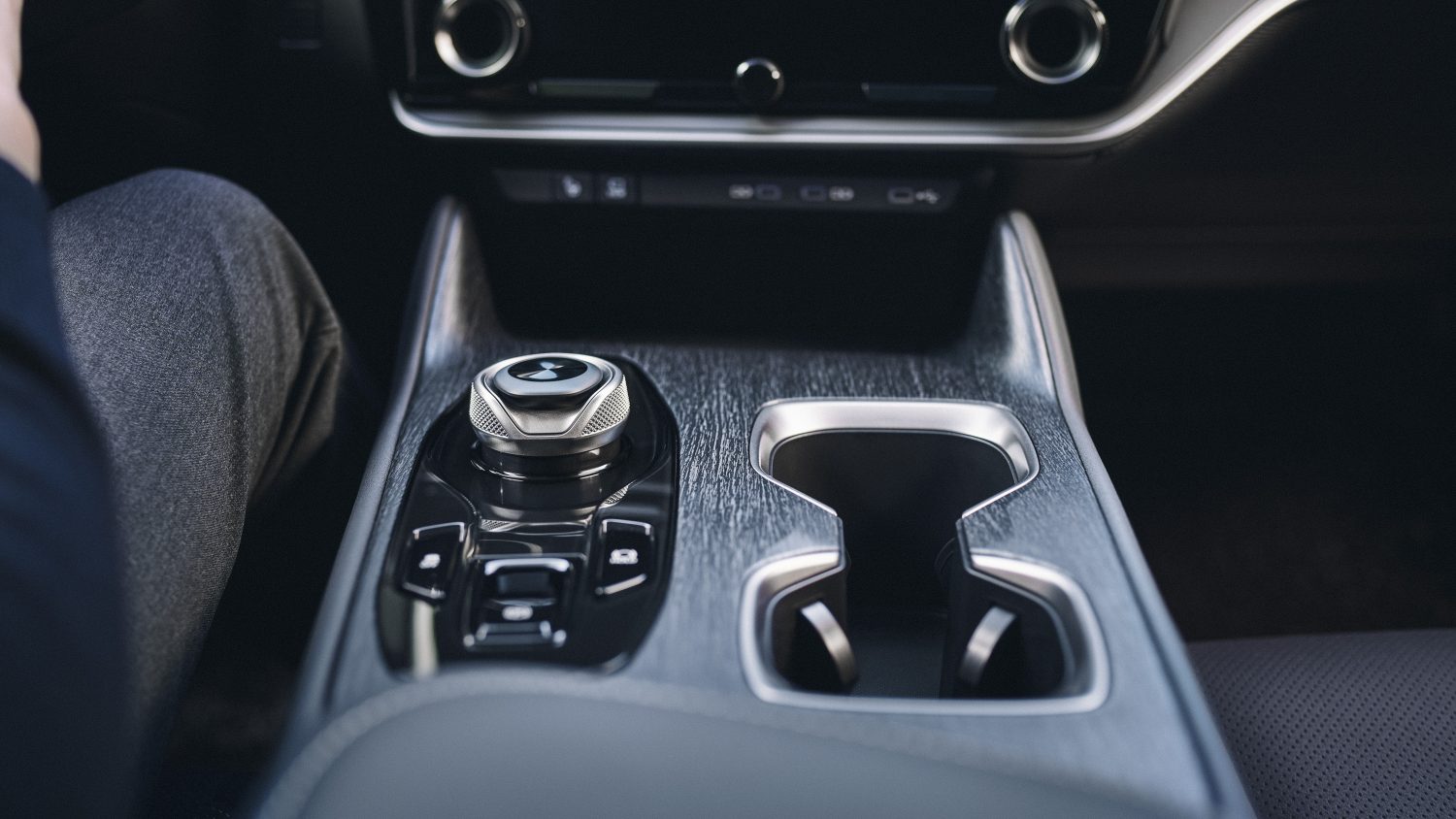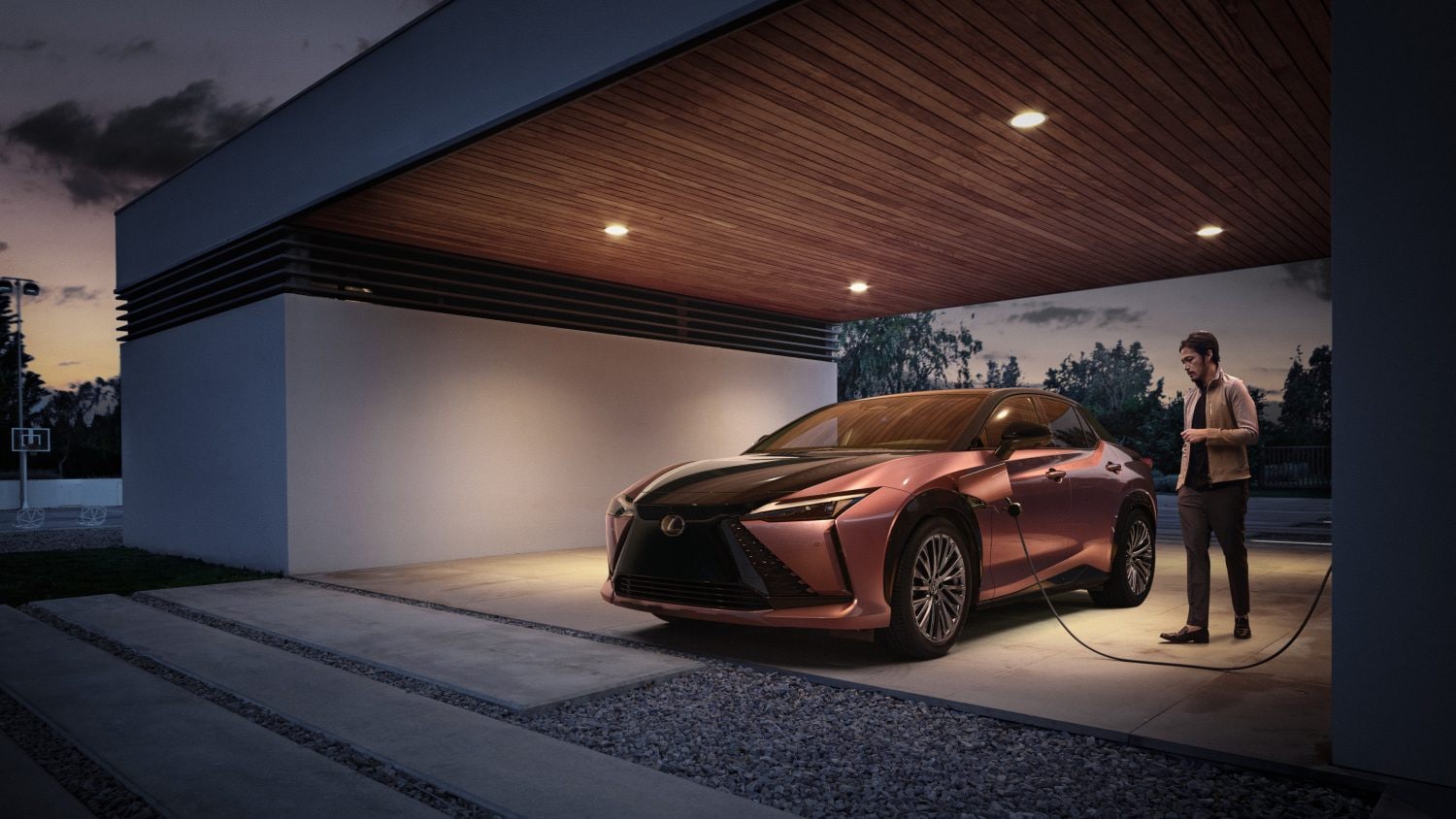 A Steer by Wire System will become available for the 2023 Lexus RZ 450e. While it might come after release, this system uses electrical signals instead of mechanical linkages to steer. When paired with the steering wheel set at 150-degrees, you won't need to perform as many hand-over-hand turns as other vehicles make you. Driving the 2023 Lexus RZ 450e around Charlotte, NC, will be a more relaxed and entertaining experience than other SUVs.
Technology & Safety
Drivers looking for an SUV that can keep them confident should look towards the 2023 Lexus RZ 450e. Lexus Safety System+ 3.0 comes as a standard feature, providing many popular safety features like Dynamic Radar Cruise Control and Lane Departure Alert. Drivers who want to have the best view of the road while they drive should consider this upcoming all-electric Lexus SUV.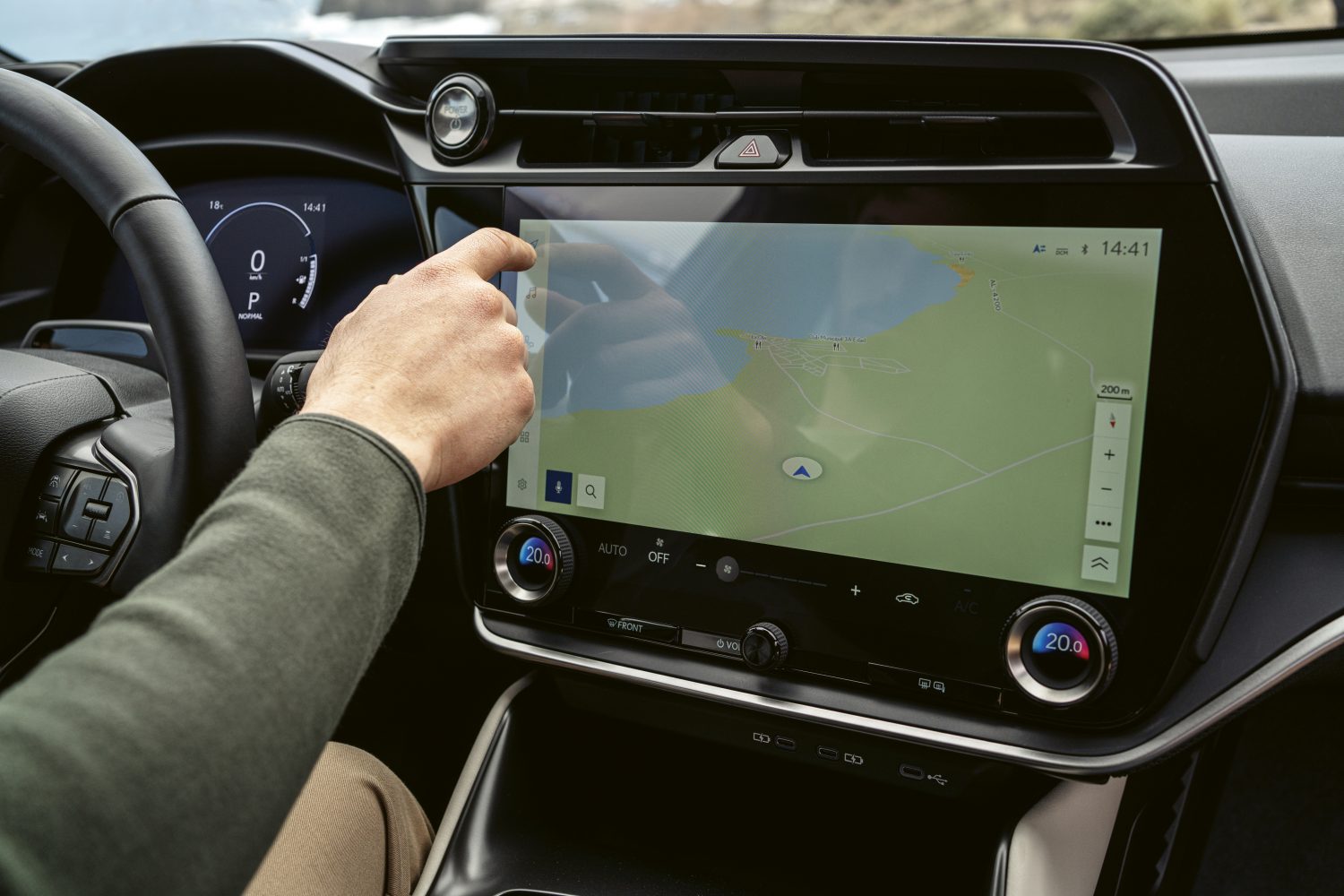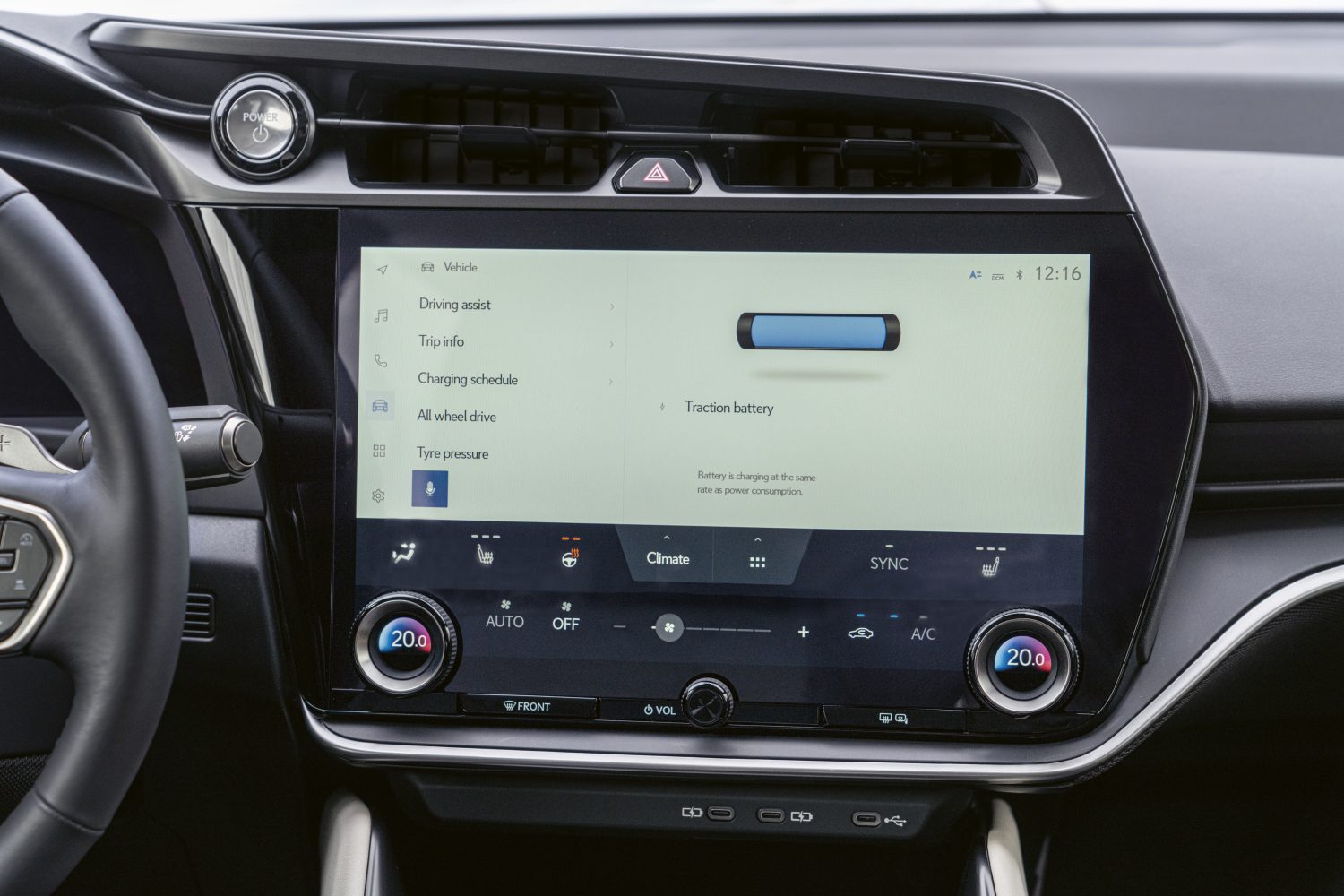 With a fourteen-inch touchscreen gracing the dashboard's center, the 2023 Lexus RZ 450e provides intuitive and advanced control over media and apps. Tap through each menu or use voice controls to navigate to anything you could want during your time inside. Whenever you want a model that you can appreciate during even the heaviest traffic, the 2023 Lexus RZ 450e could be the top choice.